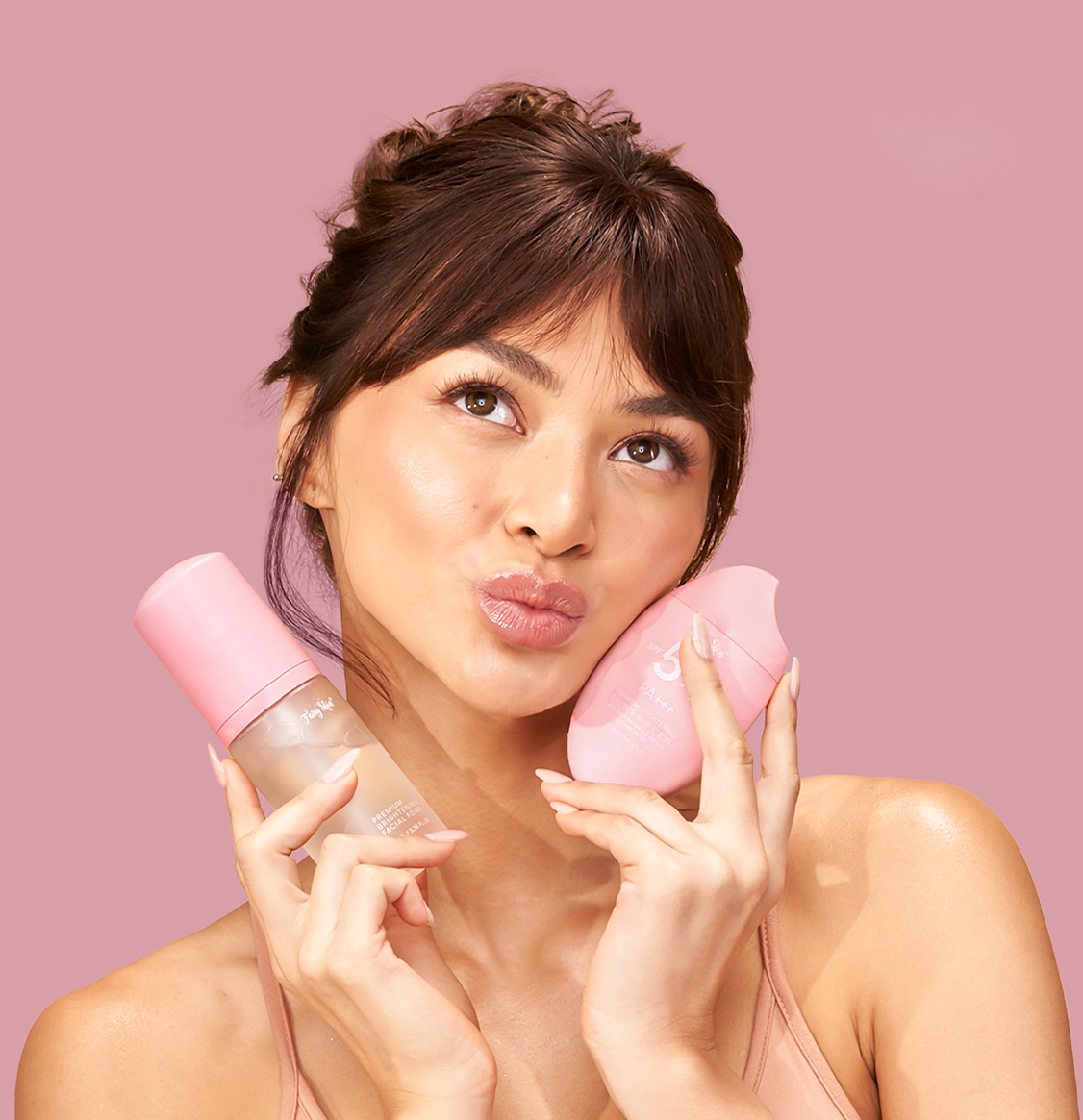 Fairy Skin - Your Path to Luminous Skin
At Fairy Skin Beauty Products Corp., we believe in the principle that effective skincare doesn't need to break the bank. Our mission is to provide top-notch skincare products that are both safe and premium, making them accessible to everyone.
Our range of Fairy Skin products boasts a lightweight feel, crafted with meticulously formulated ingredients. These potent components, sourced both locally and from Korea, ensure gentleness and efficacy.
Since our inception in 2017, we've undergone significant evolutions. From refining our packaging and product formulations to introducing innovative skincare routines and forging global partnerships.
Our commitment remains unwavering: to deliver skincare products backed by scientific research and FDA certification. With Fairy Skin, you're not just achieving radiant skin; you're nurturing its health and resilience.